click the play button above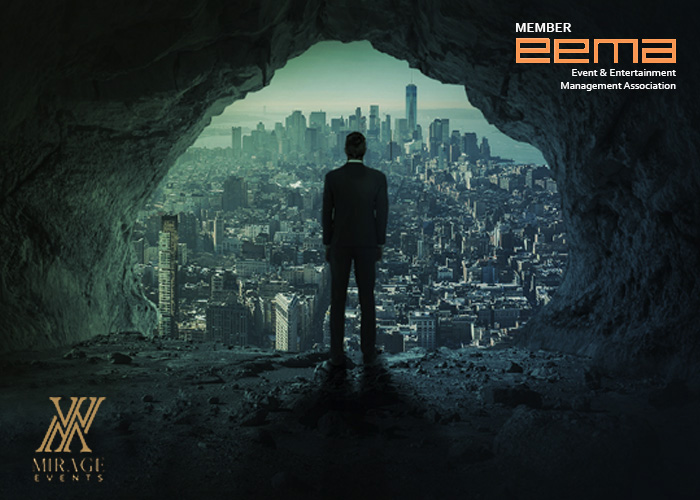 About us
M

irage Network is a nonpareil partner in the journey to refine event management excellence & innovation!

W

e are a Leading Event Management company with 20+ years of experience.

S

ince 2001, we've honed our skills to offer a range of services to accommodate the diversity of our clients.

O

ur group of professionals innovate ideas that are as good as the discipline supporting them.

W

e believe that there is a sublime connection between the mastery of strategy and the creation of astonishment.

W

e design, plan and manage every engagement from conception to execution.

O

ur events are completely customized, reflecting the brand personality of each client.

W

hether we act for a product, a company or a cause, our efforts embrace experiences that combine unconventional approach with the finest and most important of all that intangible element of surprise.